In part 1 of our 2021 outlook, we talked about some cool games including the big news that Iron Soldier 3 is coming back for NUON; jump on board now so we can reach our goal of 100 sign-ups! In part 2, we look at a bunch of other anticipated releases for the new year. Without further ado: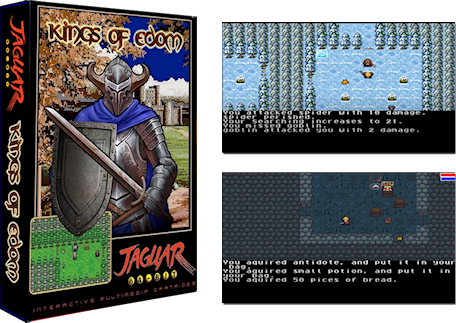 Kings of Edom by Phoboz is a rogue-like game with a dash of RPG thrown in for good measure. You are an intrepid adventurer who must delve ever deeper in the dungeon while searching for the lost crowns of the 11 kings of Edom. Along the way, you will encounter many foes, treasures, traps, and magic! Coming summer 2021

Unnamed is the latest game of adventure and mystery from Marcin Siwek. You wake up in a strange place with no knowledge of where you are or why you are there. You must unravel the mystery and solve the riddle of the maze of rooms. Featuring an intuitive command interface and inventory system, this game will keep you riveted from start to finish! Coming spring 2021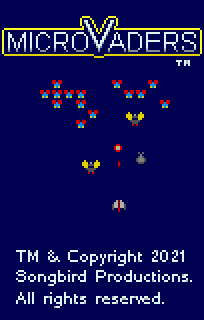 Over 20 years ago, a little puzzle game called Lexis was published for the Lynx by Songbird Productions. If you beat the game (or *cough* use the cheat code), you unlocked a small bonus game which is a nice homage to classic arcade shooters like Space Invaders or Galaxian. But there is no sound, no music, and the game is really tough to play with dozens of enemies and shots swarming you all at once!
Songbird looks to rectify that situation with the upcoming release Microvaders. We've got a bunch of new features planned including:
Title screen with music
In-game music and sound f/x
Animated enemies
New enemy wave definitions to gradually ramp the challenge
Power-ups including rapid fire, shields, and more!
Coming fall 2021
Almost forgot. There is one more release coming early 2021 from Songbird: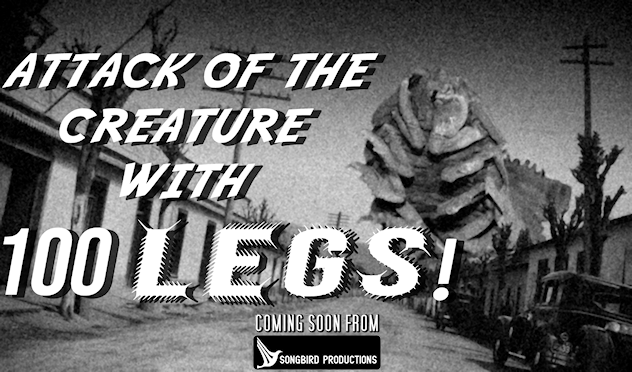 Merry Christmas and Happy New Year, Atari fans! Hope you stay warm and healthy, and enjoy some gaming time as we ring in the new year.