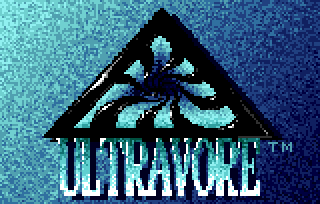 UltravoreTM
It's one-on-one combat like you've never seen on the Atari Lynx! In Ultravore, only the strongest can survive to the next challenger. This game is based on the Ultra Vortex fighting game which was shelved by Beyond Games several years ago.
Features:
Multiple characters
Incredible animation
Special moves
Dead-on controls
Layered backgrounds
Comlynx support for two players
Watch for more updates on this incredible new game coming soon for the Atari Lynx!
Coming soon.
---
Screen shots